Eat First
3337 W Belmont Ave, Chicago, IL 60618
Order now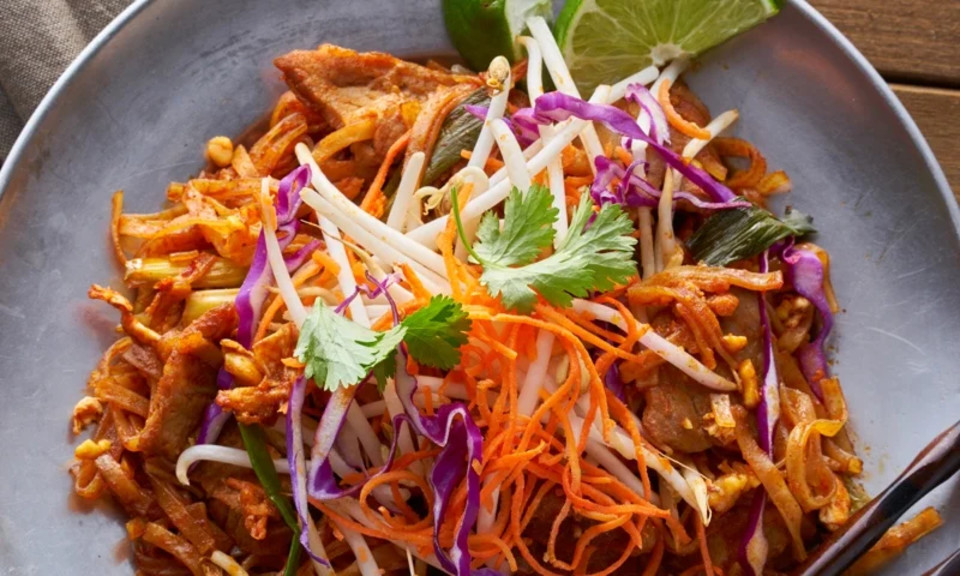 Madison
My family has been ordering from this wonderful place for years ; I grew up with this food. Of the many places like this in Logan Square this is by far the best in taste, quality, price, and service. Other places in Logan Square have really sweet or really salty wonton soup ; Eat First has delicious wonton soup. Other places have watery beef and broccoli and Mongolian beef dishes that lack flavor or are overcooked; Eat First has delicious beef and broccoli and Mongolian beef . Their sauce is the right thickness and consistency . Their broccoli is never overcooked. Its all very flavorful. So , I love this place. My family loves this place. The prices are reasonable . Their food is delicious. Their service is great.
Lucia
This place is amazing. Ordered for the umpteenth time last night, and the only reason the man got out of bed the following morning was because he heard the fridge door open and remembered there were leftover crab Rangoon awaiting him. Everything we have tried has been fantastic; I love the pan fried dumplings, obviously he has a thing for the Rangoon. Pretty sure they make a lot of it in house vs taking out of a frozen bag. Delivery is always on time/early, and have not gotten an incorrect order/cold food: always hot and crispy. Yummy. Time for some leftover General Tso's for me!
Natalie
We were a little sceptical after reading reviews on Google about poor food quality but decided to give them a go when we read the reviews posted here. Having ordered 5 different menu items (S&S Chicken, Beef & Broccoli, Chicken Wings, Combination Fried Rice and Egg Rolls) we were expecting something to be subpar. Glad to report that we were all taken by surprise at how good everything was! We usually order from Mayflower Chinese off Pulaski and Foster and are always bummed by food quality. This is definitely our new go-to spot!
Nancy
I love this place- I've ordered from here several times and it is ALWAYS consistent. Last night I placed my order at 7:28 and my food was at my door by 7:52. Their lunch/dinner specials are great deals. My mongolian beef was great, the egg roll was crispy, and the fried rice was not greasy at all. The egg foo young is my favorite- generous portions. Hands down my favorite delivery Chinese.
Virginia L
This was my first time ordering from this restaurant & I had the Sesame Chicken, some wonton soup, & egg rolls. Very tasty meal & the chicken was not overcooked like some of the others tend to do! Delivery was very fast & my food was piping hot even though it was -5 degrees out! This will definitely be my new go-to place for Chinese take-out!!
phil
This place is great. Food is always good and not greasy like most Chinese take out places. Delivery is fast. I normally don't rate places but this one is deserving.
Elizabeth
I ordered the vegetable fried rice. It was very good, and had a good variety of vegetables in it. Will definitely order again.
Hayden
Food was so good! Longer wait than stated but it was Christmas Eve so we understood the delay. Will definitely be back
Becky
Always consistent, fast delivery, friendly delivery dude.
About us
Asian, Chicken, Chinese, Dinner, Lunch Specials, Seafood, Smoothies and Juices
Today

Delivery: 11:00 AM - 9:00 PM

Takeout: 11:00 AM - 9:00 PM

Delivery

Monday:

11:00 AM - 9:00 PM

Tuesday:

11:00 AM - 9:00 PM

Wednesday:

11:00 AM - 9:00 PM

Thursday:

11:00 AM - 9:00 PM

Friday:

11:00 AM - 9:30 PM

Saturday:

12:00 PM - 9:30 PM

Sunday:

12:00 PM - 9:30 PM

Takeout

Monday:

11:00 AM - 9:00 PM

Tuesday:

11:00 AM - 9:00 PM

Wednesday:

11:00 AM - 9:00 PM

Thursday:

11:00 AM - 9:00 PM

Friday:

11:00 AM - 9:30 PM

Saturday:

12:00 PM - 9:30 PM

Sunday:

12:00 PM - 9:30 PM